Cancel all your plans for tomorrow—we've got a special tasting planned! And boy, am I excited for this one.
Tomorrow, we're going to be featuring a brand new cheese that we just got in. I remember when it was delivered earlier in the week, my right-hand gal Olivia saw the wheels come in and was like, "OH MY GOSH THIS SOUNDS AMAZING."
Indeed, amazing it is.
So just what is this new wonder, you might ask? It's called Boer'n Trots, a firm honey goat cheese. Brought to us by one of the cheesy capitals of the world, Holland, the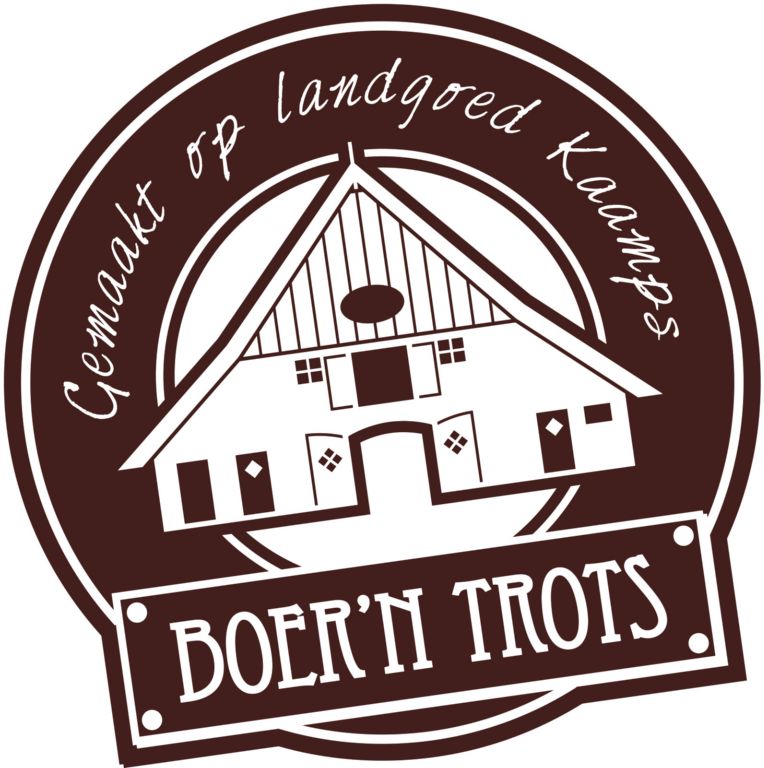 Dutch have taken the incredibly classic pairing of honey and fresh chevre and turned it into a no-fuss, aged delight. Coming to us from a once-small farm, Kaamps Estate, the farmers use only the highest quality of milk from happy and well-cared-for free-range cows. Even through the farm's growth into a much larger, well-run business, it continues to operate sustainably and using traditional practices. Cheeses are still made predominantly by hand using "day-fresh milk;" so the cows and goats are milked and then that milk is processed into cheese almost immediately.
White Kaamps Estate makes a variety of sweet and savory cheeses, Boer'n Trots is truly unique. Though some might be put off by the fact that it's made with goat's milk, I swear to you it's worth the taste. In the beginning stages of production, a generous drizzling of honey is added to the curds, really taming down that familiar goat-y tang. Once the wheels are formed, they are also hand-washed in a honey mixture and aged to perfection for about 20 weeks. The result is a truly melt-in-your-mouth experience, with a slightly sweet note. Boer'n Trots is an incredible pairing for most white wines and IPAs and goes along beautifully with some rustic crackers or grain bread and salted nuts.
Have I piqued your interest? I hope so, because we're having a very special guest here tomorrow: Femke of Kaan's Kaashandel Creamery in Holland. That's right, you'll get to taste this fabulous cheese from one of Holland's very own, right here at Glen Rock Bottle King from 12pm – 3pm tomorrow Saturday, June 16th.
I do hope you'll join us for a bite—see you there!!
* Be sure to check back next week for some photos from the tasting!